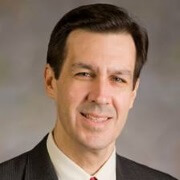 Marc Medeiros began his career in aviation over 25 years ago managing global jet financing at Cessna Aircraft Company, and was later named managing director for Mainline Avionics Systems. He then became director of global sales and services for Aeroflex-Marconi, progressing to Director of Sales Operations at L-3 Communications, Vice-President at Rockwell Collins, and Vice-President at Mid-Continent Aviation.
Marc and his company Advanced Dynamix will provide comprehensive expertise to AWM clients in investing to aviation assets (projects).
Marc is an airplane pilot, fluent in Spanish and Portuguese. He holds a Master of Science in Electrical Engineering and an Executive MBA from the University of North Carolina Chapel Hill.